People often seek professional treatments for addiction. Since it is a complex mental and physical issue, only treatment from experts can help people overcome their addiction. RehabHC is one of the top anti-addiction treatment centers in the UK that offers a holistic and scientific approach for rehabilitation towards addiction cure.
With proper treatment, anyone can return to a sober life while being more productive and stronger enough to fight their inner demons. But, the complex procedure often takes a toll on them. Transitioning from addiction to a sober life is not always easy.
After spending time in a rehabilitation center, inclusion in society often raises other complex issues, resulting in more mental anxieties and stress. The best way is to go for addiction aftercare in the reputed UK Addiction treatment centers.
But why is this important? Should patients opt for it? Well, aftercare rehabilitation for addiction is important. Here are the benefits of this program for you.
Offers Emotional Support to Prevent Re-Addiction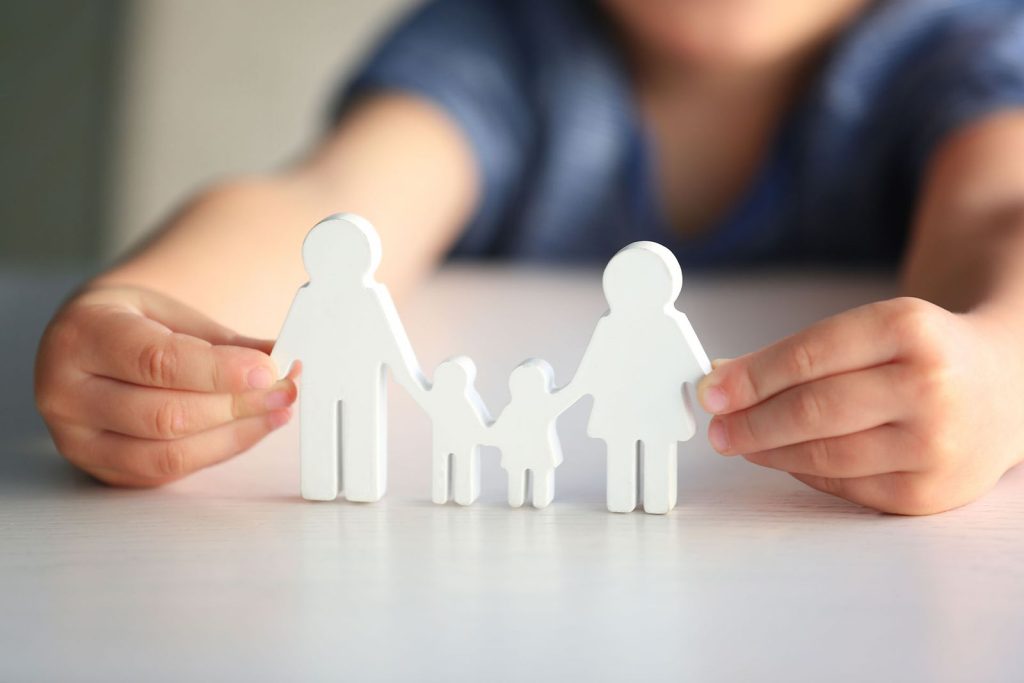 The transitional phase from rehabilitation is challenging. It requires constant emotional and professional support. Often people suffer from social anxieties, which leads them to re-addiction even after checking inside a rehab.
But, the aftercare program offers the newly treated individuals a sense of support. In rehab, they get mental and emotional support. With proper aftercare, former addicts can overcome trauma, social anxiety, depression, and other mental health issues through counseling.

Moreover, the aftercare facility also helps individuals change their misusing of substances by doing more productive things.
In short, aftercare offers much-needed mental support for former addicts so that they can keep their mental health intact and remain sober for the rest of life.
Helps to Create a New Social Network and Integration with Community
Social skills are extremely important for any individual living in society. Often people from rehabs suffer a lack of social skills. Here, they can learn their social skills and brush up on their regular routines to function like any other normal and sober individual.
It also works as a transitional stage where they slowly regain their social skills. Here, people can also learn new skills or pick up new hobbies, preventing them from becoming inclined towards substance misuse.
Integration with the community is often a challenge for the people who recently left their addiction. The stigma around addiction may not make a reasonable chance for them to interact with normal people. Moreover, some underlying social anxieties also remain.
Aftercare programs offer a productive way of interacting with the community after rehab. People learn to interact step by step. Moreover, the community approach also helps them to find jobs or resume their career after addiction cures.
Helps the Newly Cured People to Learn About Relapse Prevention Mechanisms
The relapse mechanism is one of the key aspects of drug addiction cures. Newly sober people need to look for the tools or methods that can help them stop the trigger of relapse. In reality, people often face temptations and inner struggles after they complete their rehab. Hence, checking inside a rehab near me is a great way to prevent any chance of relapse.
In Rehab Healthcare, they can get professional help to learn the preventive measurements for relapse, and it helps them pick up the signs and allows them to refuse the temptation of addiction.
Accountability
Accountability is also important for those who undergo rehabilitation for addiction. With a good aftercare program, individuals can get accountable for the whole procedure to restart their life.
In most aftercare programs, professionals help the inhabitants to remain engaged with activities and help them to remain accountable with the discharge plan. This discharge plan is crucial for leading a sober life after checking out of the rehabilitation center. The aftercare schedule makes them more positive and offers a space to remain true to their purpose.
Makes Them More Open-Minded and Positive
Positivity is a key for any former addict to remain sober in life. Aftercare programs help them to remain positive and offer a new horizon. Hence, they become more confident. It also helps them face their past and other addicts towards a path of a sober life. Moreover, they can talk about it openly while leading a regular life.
Conclusion
At present, the aftercare program is becoming a great transitional phase for radiation patients who want to start their life anew. Many of these people often suffer from post-addiction treatment mental issues, which can be cured with professional help. RehabHC offers holistic and life-changing aftercare rehabilitation therapy, which helps newly cured people come afresh and start their lives on a new note.
Hence, the benefits of the aftercare program are immense for those keen to restart their lives without the burden of addiction. RehabHC is a trusted place that is helping people from the UK restart their life after the rehabilitation program of addiction.