Heroin marks itself among the illegal drugs infamous for their addictive attribute. This powerful opioid can engulf one to make him exceedingly habituated to consuming it, and leaving it becomes gradually more difficult with passing the time. Addicts often feel an intense sensation of euphoria after taking it. But, more adverse is its capacity to alter the brain chemistry, which becomes the core impediment to leaving it altogether.
When someone has become entirely dependent on Heroin, fancying to experience the high doesn't linger useful anymore. Still, individuals feel a need to increase the dosage progressively to act naturally and avoid withdrawal symptoms. Hence, departing from it is essential for healthy and long life, but this task is far more complex. But, with the detoxification treatment plans of heroin addiction treatment in London, several addicts are getting their lives back and getting to their families back.
Who are Candidates for Detoxification for Heroin Abuse?
Heroin addiction used to be a problem of people habituated to city lives. However, it started engulfing people from even the suburban areas with time. Nowadays, people from all demographics participate in detoxification programs for heroin abuse. Different prescribed pain medications have become typical tools of prescription drug abuse, which is considered the cheaper alternative to Heroin.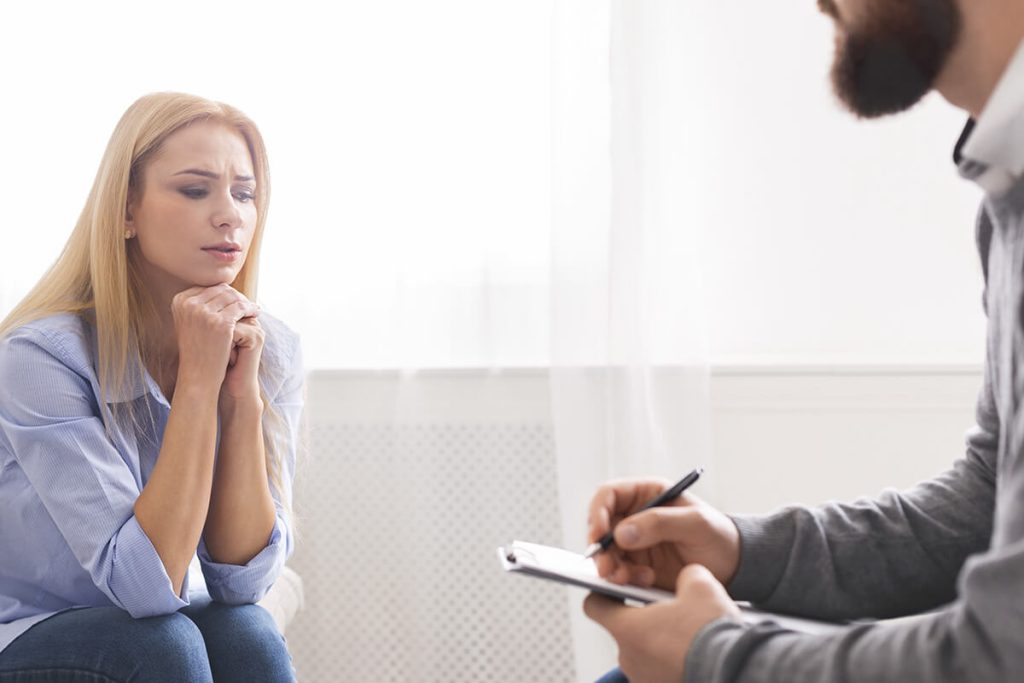 Heroin Detox: Its Characteristics
It needs to be clarified for all who believe in eradicating the habit of heroin consumption by themselves that most of them will fail after one or three days without professional heroin detox centers in London. Withdrawal symptoms emerge between 12 hours of the last dose and worsen during the following three days.
During this period, the pain becomes so strapping that maximum people are forced to quit such endeavors fast. Simultaneously, highly influencing withdrawal symptoms start hurting victims psychologically, hauling them back to their previous vulnerable state.
However, the approaches taken by veteran rehab healthcare centers like Rehab HC is completely different. After enlisting in such facilities, health professionals use prescribed medications to soothe and lessen discomforts caused by withdrawals. Generally, such detox programs ensure the application of treatments like the followings.
A personalized remedial protocol is designed to suffice the patient's all probable requirements and improve his overall condition.
Patients with heroin abuse disorder meet medication-assisted therapies for a significant minimization of cravings and minimum experience of pain.
These programs provide adequate nutritional support to patients to help victims' bodies to heal and strengthen during this period.
One-on-one counseling sessions are dedicated to preparing the patient for clinical care in detoxification centers.
Heroin Detox Programs: The Result
Most people end up victorious in discarding their psychological dependency only after treatment of ten to fourteen days. A relief of dependency means patients' bodies won't be prompting them to consume heroin as a mandatory measure of survival. They will be able to start their morning with unbearable withdrawal symptoms. Their minds don't roam around the topic of the required time for heroin detoxification anymore. Therefore, it is the time when they treat their addiction at psychological levels.
To deal with the inevitable withdrawal symptoms of heroin abuse disorder, one must have proper acquaintance with the triggers, post-acute withdrawal, and stressors. Hence, instead of taking shelter of false assurance of security, a substance use disorder victim should enlist in rehab without thinking about any other alternatives. When someone exposes him to the dreadful adversities of heroin withdrawal symptoms, he stands before a multi-faceted problem and danger without any protection. Right from that time, they get chased by risks of experiencing a relapse, to prevent which they require relapse prevention treatments. Rehab facilities in London keep patients under their supervision to ensure a full recovery.
Furthermore, patients can stay there for more days upon feeling any requirement of waiting longer. How long you will remain in such a facility depends on two aspects. Firstly, which stage of heroin consumption disorder is the victim in? And secondly, how steadily are they improving? Irrespective of how bad a victim's current situation is, he will get adequate support to shun substance abuse once he undergoes and completes a heroin detox program in rehab.
Let RehabHC Tender the Support You Require to Overcome Heroin Withdrawal Problems
Receiving complete detox from Heroin is only a matter of a few days at Rehab HC, a detoxification clinic in London. We assist people in coming out of their drug or alcohol addiction with its highly optimized and well-devised medical approaches and procedures. You can visit, call, or drop an email to us to obtain requisite support. We also provide home and residential detox treatments.