The general intention of rehab treatment is to free a person from abnormal in-taking of alcohol or drugs. Though rehabs work for different purposes, this article has been created to acknowledge why people go to a rehab center and seek treatment. There are two types of rehab centers in our country – residential rehab care and inpatient rehab care. The treatment differs from each other, but the focus remains the same. But, first, you have to know what residential rehab is and the difference between inpatient and residential rehab.
A Synopsis of Residential Rehab and its Treatment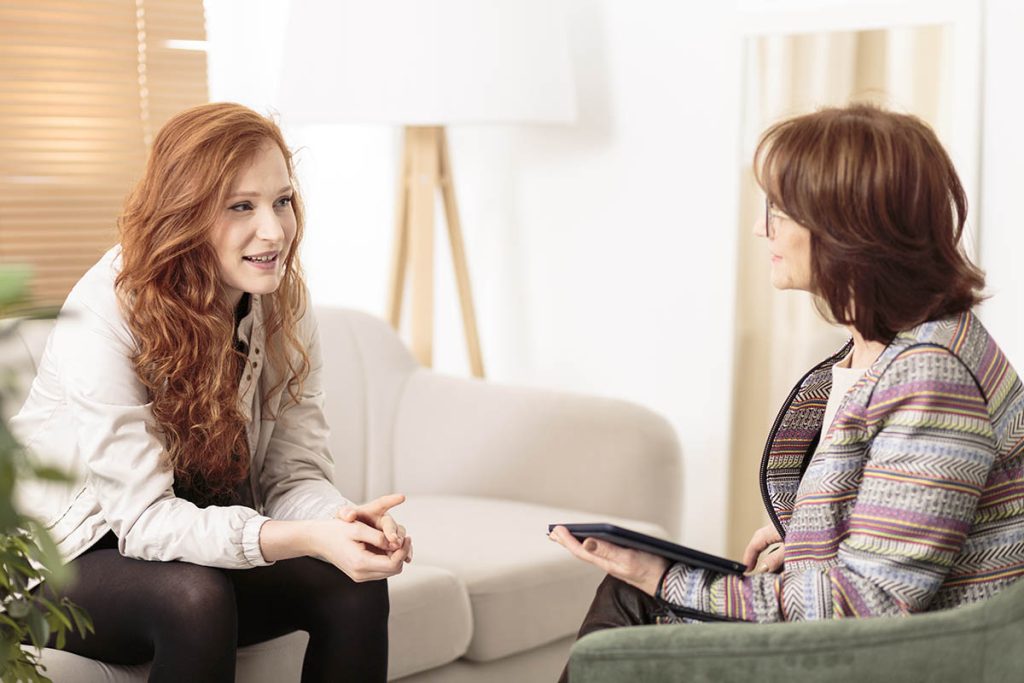 Undergoing residential rehabs treatment gives you multiple therapies to get rid of in-taking abnormal drugs and alcohol. Residential rehabs offer structured therapy to the patient with strict supervision in a non-hospital environment. They stay there for some time and work from there without returning home. That person remains under constant care by nurses and doctors. They can even avail psychiatrists, as becoming a drug-free person does different types of counseling to help them mentally as you commence your rehabilitation. Many tailor made requirements are prescribed to pursue effective alcohol treatment to recover the patient. Residential Rehab Treatment Programs undergoes these benefits:
Detoxification
The Detox facility managed by medical clinics offered in residential areas is one of the topmost facilities provided at the Residential rehab. The medical staff gives social and peer support to the person who needs it the most.
Indulge into a Balanced Diet
Residential rehab healthcare also works on balanced diets. They provide food to the patients full of nutrients because to make a comeback to a healthy lifestyle, they have to consume a balanced diet. In addition, this will help to gain mental strength that will enact to recover their recent health problems.
Behavioral Therapy
In residential rehab care, patients get counseling from psychiatrists, and they do morning meditation with the patients, which helps them come out from these toxic issues. They get training to do skill work to develop positive habits and mindset. They encourage patients to build up new hobbies or do new activities, which is a good time killer for addicted people. It also includes cognitive behavioral therapy provided by the counselors.
Support Community
During treatment, the residential rehab cares to build up groups to support the addicted one. They encourage them to leave the illegal habits and lead a life in a regular-stream. Several councilors are also presented in that chat group to motivate the addicted people to live without alcohol or drugs. You can also visit the best UK Addiction Treatment Centers for better benefits. For instance, you can get the drug and alcohol treatment service from RehabHC located in the UK. They provide the best treatment for people who need the treatment at first.
Inpatient Rehab Programs and their Remedies
In a hospital rehab center, specific programs are set to provide the patient with 24/7 supervision on the patient's behavior and monitoring his changes, individual therapy, psychiatrist-meet once a week, recreational therapy, medication management, and many more. These inpatient services are provided to the person going through medical trauma, anxiety, sexual abuse, distorted family issues, grief and loss, interpersonal relationships, etc. To combat these problems, top medical veterans provide different therapies and offer holistic approaches for recovery. They even give some music therapy to outburst their previous mental trauma and move towards recovery.
Aftercare Programs at Inpatient Rehabs
When you leave to become a resident after a specific recovery, they provide you with some aftermath support programs. They would continue to assist you in your needs, give you a call to them once you need any support from them. They will monitor you to see the progress in your health and mental conditions. Inpatient rehabs keep you for a certain period at their hospitals, but after that, you have to take care of yourself after going back home.
Difference Between Residential and Inpatient Rehabs
The difference between those rehab care lies in their settings, management in treatment procedure, and duration of the program. Although they both work for similar purposes, their process distinguishes them. Hence, let us see how they fall apart in their treatment procedure.
Settings: When a person goes to an inpatient rehab healthcare center, treatment is typically provided in a hospital. But in contrast, residential rehabs give a home-like feeling under strict supervision. And that is why people seek residential rehabs nowadays.
Treatment Process: At inpatient rehabs, people get 24/7 medical monitoring, but in residential rehabs, the monitoring is done based on how a person is recovering. Doctors don't provide any medical care to them or any 24/7 supervision.
Duration of Staying at the Rehabs: There is no duration or time limit in the residential rehab care. Whereas at inpatient rehabs, a time limit is set after seeing the recovery of the patient. So, let us find out why people are choosing residential rehabs.